A huge congratulations to all the NZIWS Champions at the 2017 New Zealand International Wine Show, the largest wine competition held in New Zealand each year.
Wines from any country and from any variety can be entered and this year, 2005 entries were received from 11 countries resulting in 243 Gold Medals being awarded.
The judging took place from the 18th to the 20th September and was chaired by Bob Campbell MW, New Zealand's most experienced senior wine judge and this country's leading wine educator.  Assistant chief judges were Larry McKenna & Peter Cowley.
The competition this year provided the industry with its first major assessment of the 2017 vintage for our most important variety, Sauvignon Blanc.  The judges awarded 18 golds from 152 entries from wines produced in the 2017 vintage, a terrific result.
New Zealand's other major export variety, Pinot Noir, was rewarded with 29 Gold Medals – with 13 wines coming from Central Otago, 8 from Martinborough and 7 from Marlborough.
For the 9th time since 2005 a Chardonnay has been crowned Nissan Champion Wine of the Show. Villa Maria Reserve Marlborough Chardonnay 2016 was selected as the top wine from the 19 Gold Medal Chardonnays and after voting by all of the senior judges, declared this to be the supreme winner.
Invivo Central Otago 'Michelle's' Pinot Noir 2016 received the Trophy for Pinot Noir continuing their success for Pinot Noir's produced in the southern region.
There were significant results in several classes, notably 19 Gold Medals for Pinot Gris and a very positive 13 Gold Medals for Rosé from a staggering 130 entries.
The variety receiving the most Gold Medals was Shiraz/Syrah with 40 wines exciting the judges, this was the most Gold Medals ever awarded to a single class in the history of the competition.
For More Information and the list of Gold, Silver and Bronze Medal Winning Wine visit: http://www.nziws.co.nz/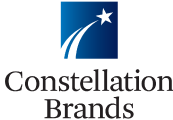 Trophy for Champion Pinot Gris
Dashwood Marlborough Pinot Gris 2017
Delectably fragrant aromas of pear and honeydew melon and mouthfilling flavours of honey, poached apples and pears with a touch of spice and a vivacious zing.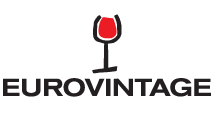 Trophy for Champion Sauvignon Blanc
Whitehaven Awatere 'Greg' Single Vineyard Marlborough Sauvignon Blanc 2017
Tropical fruit and musk fill the bouquet and shimmy through the long focussed textural palate together with cape gooseberry, melon, hints of tomato stalk and passionfruit.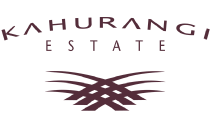 Trophy for Champion Riesling
Beach House Stoney Beach Gravels Hawkes Bay Riesling 2017
Verging on luscious, a lower alcohol style with a delicate cottage garden perfume and juicy flavours of tropical fruit, lime, guava and honeydew melon and just a whisper of spice.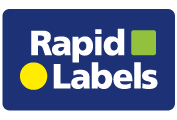 Trophy for Champion Gewürztraminer
The Family Company Gisborne Gewürztraminer 2016
Honey infuses the exquisitely fragrant lychee and rose petal scent. It's delectably spicy and bright in the palate with intense Turkish delight and a white pepper zing to the finish.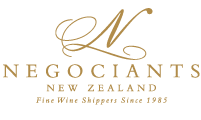 Trophy for Champion Viognier
Linden Estate Hawke's Bay Viognier 2014
Creamy aromas of apricot and full and dry in the softly textured palate with lovely flavours of honeysuckle, apricot and peach mingling with a whisper of oak and spice.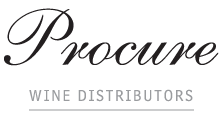 Trophy for Champion Chardonnay
Villa Maria Reserve Marlborough Chardonnay 2016
Delightful mealy barrel ferment complexities infuse the aromas and mouth-coating flavours with layers of gunsmoke, citrus, stonefruit and vanilla pod and a lifted spicy oak finish.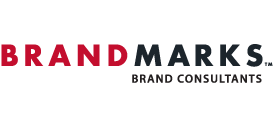 Trophy for Champion Other White Wine Varieties
Tyrrells Vat 1 Hunters Semillon 2006
Lemon blossom and lime aromas follow through to the crisp dry palate joining vanilla pod, honeysuckle and melon. It's salivatingly flinty with delectable bottle-aged talcy complexity.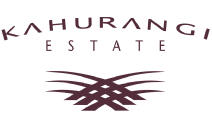 Trophy for Champion Champagne & Methode Traditionelle
Louis Roederer Brut Vintage Champagne 2009
Delightfully creamy with understated decadence and allure, it's light yet rich with mellow malty complexities, sweet lemon biscuits, roasted nuts and vivacious sparkling verve.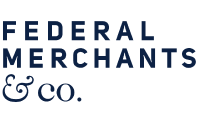 Trophy for Champion New Zealand Sparkling Wine
Verde Brut NV
This floral, full-bodied chardonnay pinot noir cuveé has a savoury, yeasty, pie crust opulence honed in by flinty acidity with creaminess to the finish and fine bubbles.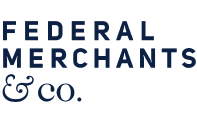 Trophy for Champion Sweet Wine
Riverby Estate Noble Riesling 2015
Luxuriously sweet yet delightfully fresh with racy acidity shimmying through the luscious candied tropical fruit with a smidgen of passionfruit and lingering apricot, honey and marmalade.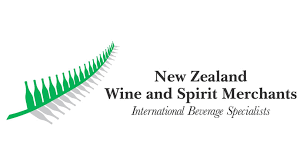 Trophy for Champion Commercial White Wine
Summerhouse Marlborough Chardonnay 2016
Toasty on the nose, creamy and mellow in the palate of this soft uncluttered style with smoky French oak, citrus and spice, while juicy melon and apricot flesh out the zingy finish.


Trophy for Champion Rosé
Gibbston Highgate 'Lovemaker' Central Otago Rosé 2017
A delightful, silky textured, just off dry pinot noir Rosé with red glace cherry aromas, a touch of spice infusing the tropical fruit flavours and a delectable strawberries and cream finish.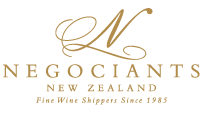 Trophy for Champion Pinot Noir
Invivo Michelle's Central Otago Pinot Noir 2016
Divinely aromatic and harmoniously silky with rose musk, bottled cherry, cake spices, smoky bacon and mocha. Intensely concentrated with lingering touches of vanilla and cinnamon.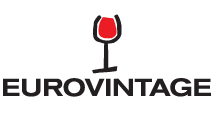 Trophy for Champion Cabernet Sauvignon & Predominant Blends
Three Dark Horses 'The Bandy' McLaren Vale Cabernet Sauvignon 2016
A delicious Cabernet full of blackberry, thyme and chocolate with cedar aromas. A beautifully weighted palate that delivers excellent fruit intensity and a long luxuriant finish.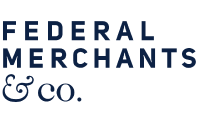 Trophy for ChampionMerlot Predominant & Blends
Church Road McDonald Series Hawke's Bay Merlot 2015
Stylish and powerful at the same time, offering blackcurrant, raspberry, vanilla and toasted walnut flavours with a full-bodied silky palate, joined by chalky tannins.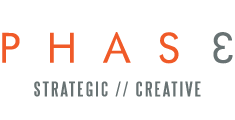 Trophy for Champion New Zealand Bordeaux Red Wine
Villa Maria Reserve Gimblett Gravels Hawke's Bay Malbec 2013
It's filled with blackberry and blueberry compote flavours with attractive cedar and dark chocolate notes. An impressively fruited red offering fleshy mouthfeel and silky texture with a lovely grip of tannins.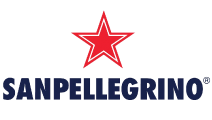 Trophy for Champion Shiraz/Syrah & Predominant Blends
Tenafeate Creek One Tree Hill Judgement Shiraz 2014
A terrific Shiraz that's packed with dark berry, milk chocolate, toasted nut and fragrant spice notes with wonderfully fruited palate that's silky, supple and lingering. Outstanding.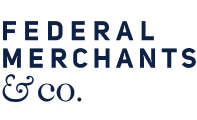 Trophy for Champion New Zealand Syrah
Church Road McDonald Series Hawke's Bay Syrah 2015
The wine offers fabulous fruit purity backed by stylish oak, showing black/blueberry, violet, spice and hazelnut characters, wonderfully supported by silky mouthfeel and a persistent smooth finish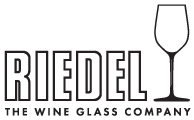 Trophy for Champion International Red Wine Varieties
Vigne Vecchie Leggenda Primitivo di Manduria 2015
Gloriously fruited, the wine is packed with dark berry, milk chocolate, roasted hazelnut and toffee flavours with a light dusting of warm spice, enhanced by velvety texture and an opulent plush finish.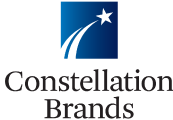 Trophy for Champion Commercial Red Wine
Villa Maria Cellar Selection Hawke's Bay Syrah 2015
A fabulous rendition of the variety, offering rich fruit flavours of blueberry and dark plum together with spicy oak, cocoa and floral complexity. It's succulent and smooth, and finishes superbly long and juicy.


Trophy for Champion Fortified Wine
Lustau San Emilio Pedro Ximenez
It's unctuous and delectable, lusciously filled with caramel sauce, cinnamon, toasted malt and black tea notes, sensually wrapped in staggering sweetness and a thick viscous mouthfeel.
Images and content from http://www.nziws.co.nz
Save
Save
Save